WHAT TO SEE AND DO IN CROOKED CORNERS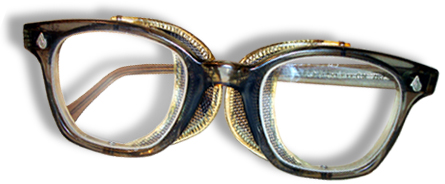 We don't want to brag, but Crooked Corners Webside Stop has a wide range of things to see and do! It all depends on your mood. Feel like catching up on local events? Go to the Library of the Illiterati and read the award-winning Crooked Corners Gazette. Every issue of the award-winning newspaper is available online. Did we mention it won an award? Well, it did.
If for whatever reason the award-winning Gazette isn't your bag of potatoes, then stick around the library and read the picture book "A Cat of Some Sort." It features Officer Harold in an inspiring adventure! Or just peruse the shelves and see if something catches your eye!
Want a cultural shot in the arm? Our town has several stops that may enlighten you. The renowned Museum of Esoterika has multiple online galleries with your enjoyment in mind, and its price is quite reasonable, all things considered!
Or try Ronald's Purely Scientific Exhibit of Biological Oddities at the Crooked Corners Carnevale! You've perhaps never seen anything quite like it! Hang a left, and Fortune Florence will tell you what she sees in her crystal ball.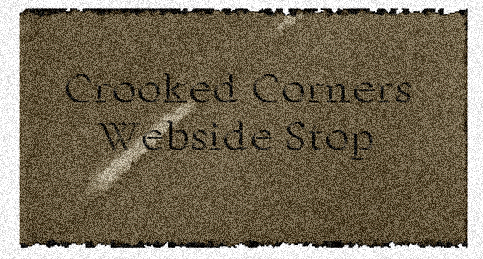 And why not head uphill east of town to tour the mysterious Haunted Mansion of Leonard Marx? The restored residence of our late town founder and deposed posthumous mayor offers a fascinating look at Crooked Corners history.
If you're in a more contemplative mood, be sure to enter the Cool Cricket Company Nature Preserve. It has interpretive exhibits of multiple ecosystems on the American continent. Or for fulfillment of a different "nature," you can contemplate your existence within the sacrosanct walls of the First Temple of the Exalted Orthopteran.
What else? From catching a movie to enjoying the slide show of a wandering road trip, one can lollygag for hours here at Crooked Corners Webside Stop. So have fun, and remember the wisdom of Officer Harold--always wear your goggles!